Our Children's Ministry is designed to minister to children and train them to worship God at his or her level of understanding, which prepares the child for more meaningful participation in the regular worship service.  Watch as kids grow into a whole new level of relationship with God.  They will engage in worship and in captivating environments filled with Bible lessons that will develop their faith, character, and purpose in life. We try to create settings that not only enable strong spiritual growth, but strong friendships with other students. Every week will be a new fun and creative experience designed just for kids as they grow in their walk with God.
Children's Church is held every Sunday, except each first Sunday of the month.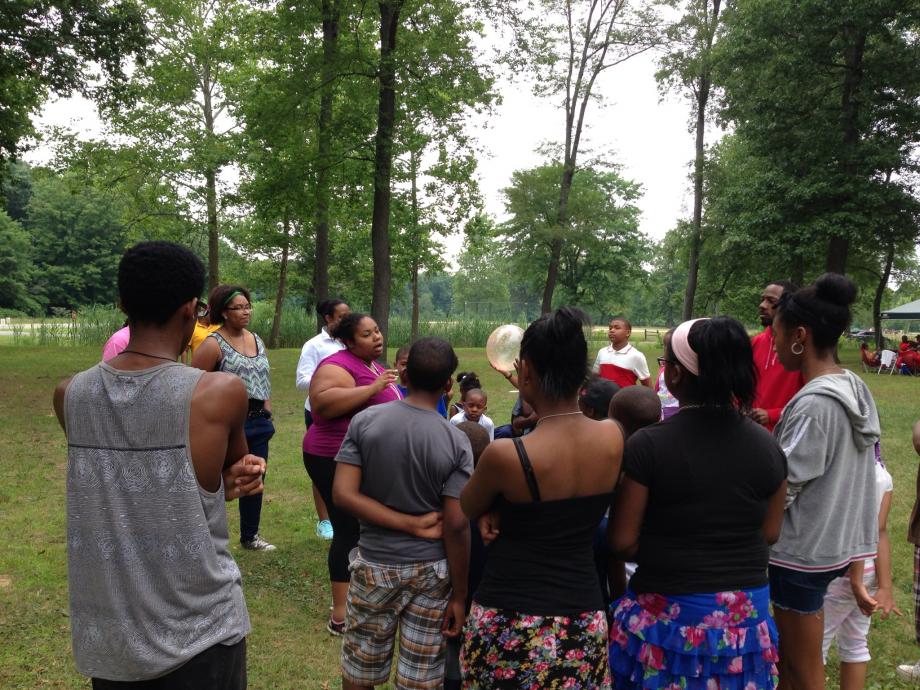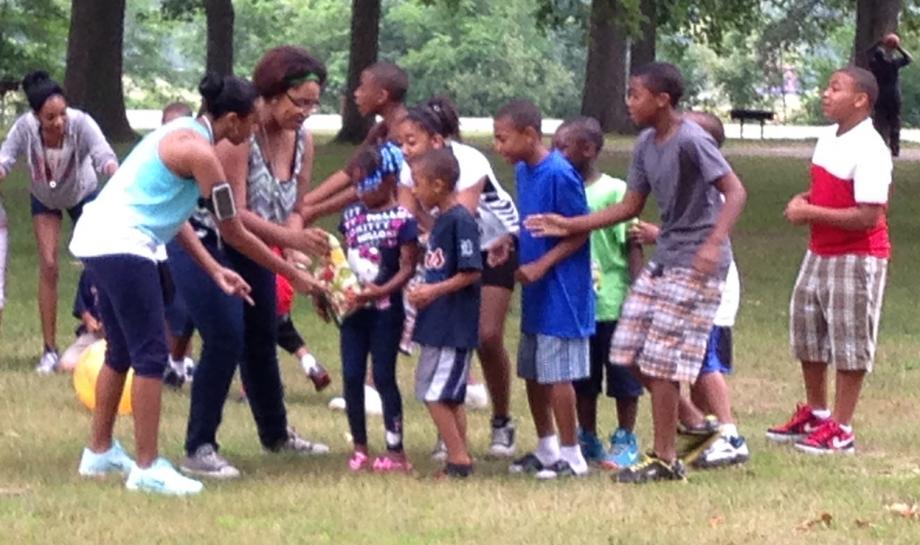 Dove Church is a supporter of the arts, and we believe in worshipping God in all art forms.  Our performing arts ministry consists of two groups.  Judah is a dance team that ministers in the form of modern, liturgical and expressive dance.  Unspeakable Praise is a team that ministers in worship through the use of mime and sign language.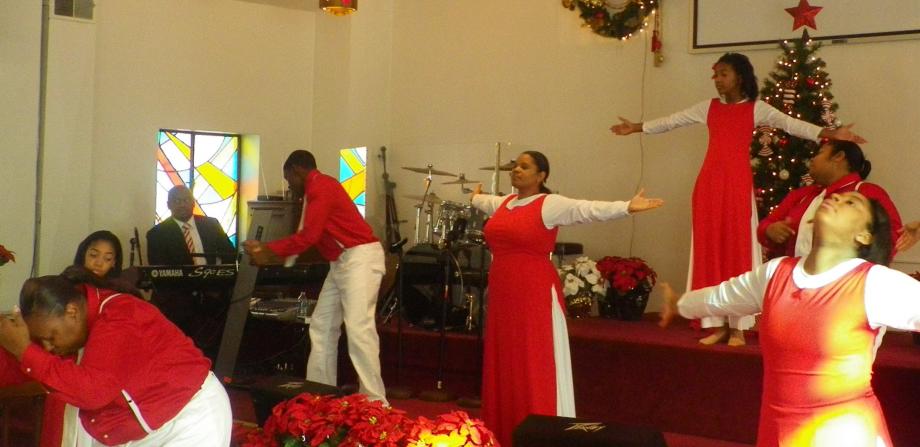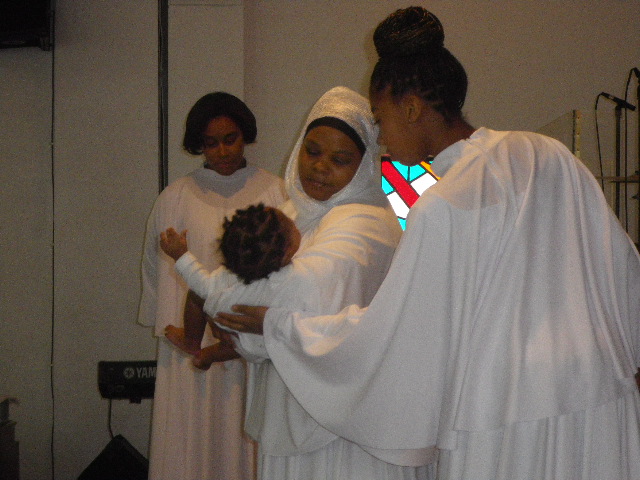 Losing a loved one is a tough experience but Dove Church endeavors to provide comfort to our members in their time of need.  Please reach out to the administrative office to see how Dove Church might be of assistance.
Pastor Trammer is a certified marriage and family counselor.  His goal is to see every Christian couple enjoy the life God intended them to live together.  Quality pre-marital counseling tremendously helps couples start their marriage on solid footing.  For couples who are already married, quality counseling can help rebuild trust, resolve the root of deep conflict, heal past wounds, and move forward into total recovery.
Pastor Trammer coaches people to be successful and to know they can have what they want, if they are willing to work for it.  As their coach, he provides the plan, and then motivates them to follow it: to do what they didn't want to do, so they could have the kind of marriage they want to have.  That's why a coach can be so important.  As Tom Landry (former Dallas Cowboys coach) said "getting players to do what they don't want to do so they can be the kind of players they always wanted to be."
Pastor Trammer offers single sessions for one couple only, or group settings where couples are taught together as a class.  At the end of the sessions, couples are newly equipped to begin their marriage and/or keep their marriage on track for continued natural and spiritual success.
Dove Church is committed to raising up leaders who will engage their culture and the world at large.  The purpose of the Dove Church School of Ministry is threefold:
To clarify the call to ministry through gift and service identification.
To establish and increase ministry skill sets.
To establish and strengthen leadership in the local church.
All students are required to complete a core set of courses that ground them in basic biblical literacy, hermeneutics and theology and a set of practical ministry courses.  Our classes are intended to offer personal hands-on, practical application of classroom instruction.
Outreach Ministry Opportunities
We have been mandated by God to love the world as He does.  We take opportunities throughout the year to reach our communities that service those in need of food, clothing, shelter, and counseling.  We want to be a part of the call of God to go into the world and be the extension of His loving arms.  The Bible declares that the world will only know us by our love.  You can be a part of these wonderful life-changing opportunities.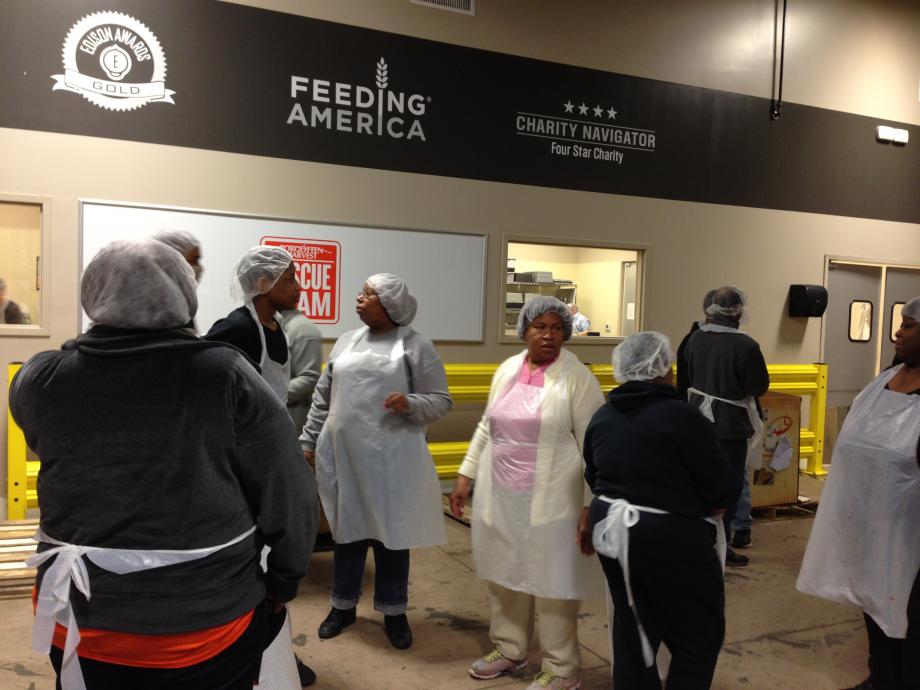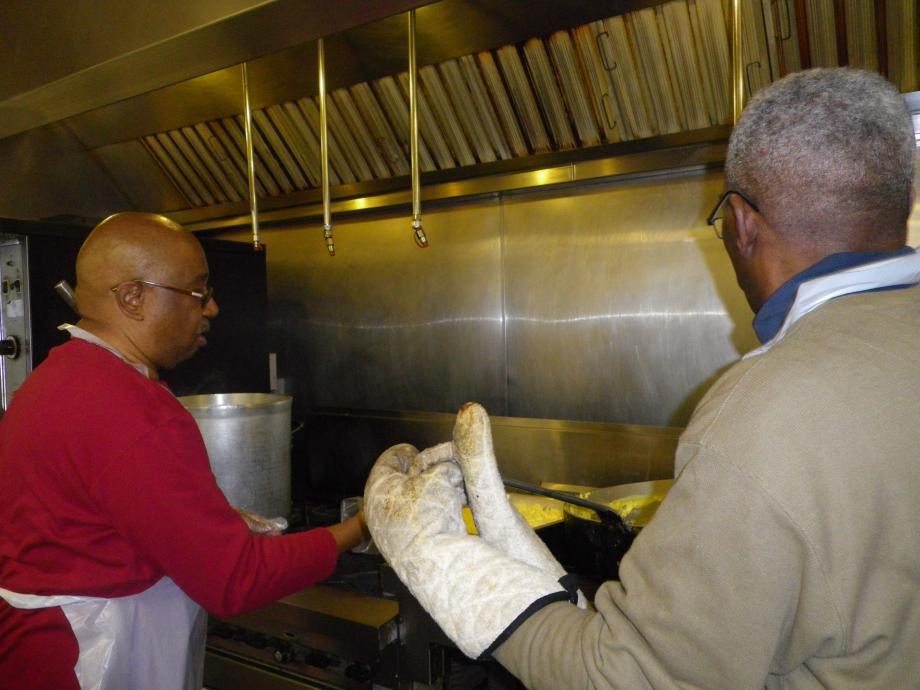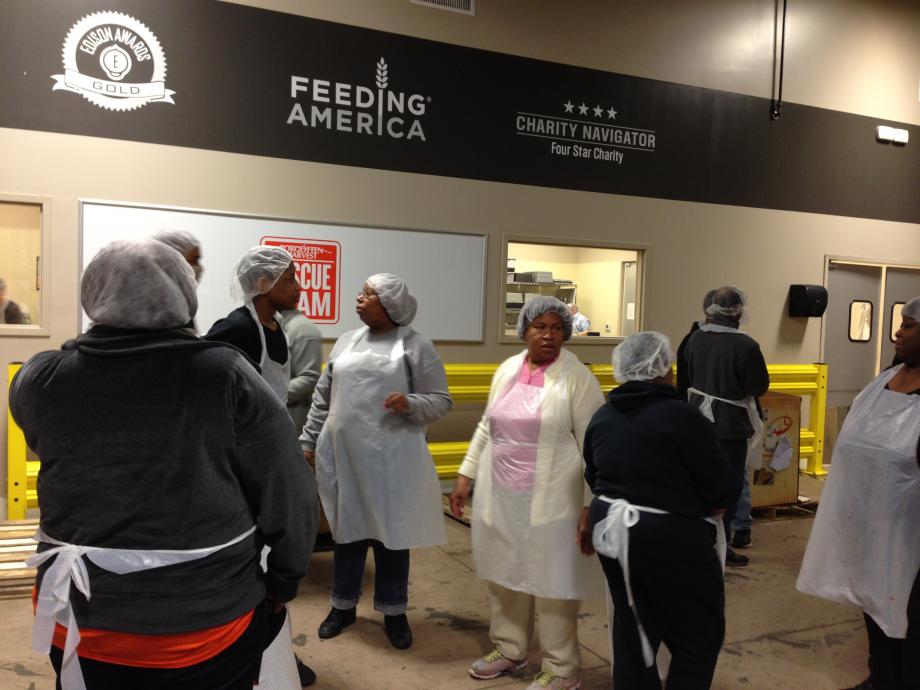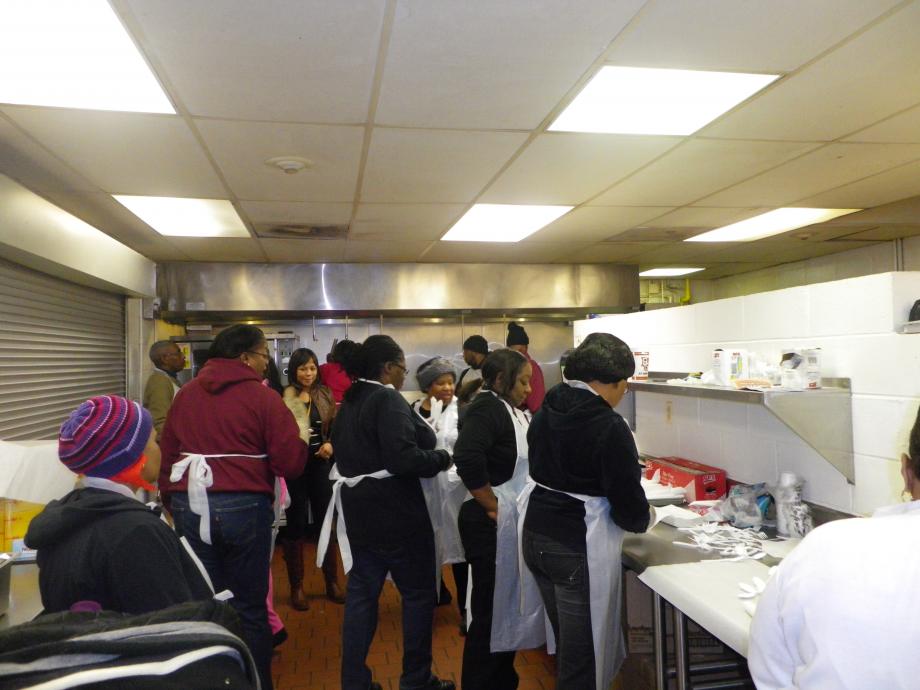 Address
4660 Military
Detroit, Michigan   48210